 Create walkable urban neighbourhoods for everyone
© AdobeStock 142836312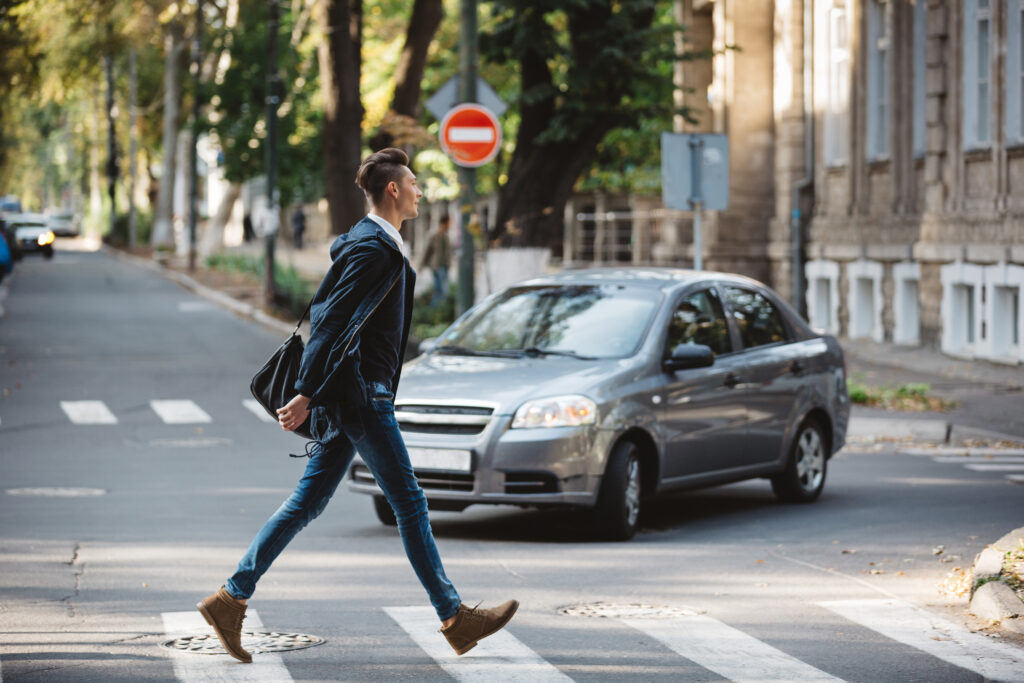 Free up the potential for walking
© AdobeStock 73158441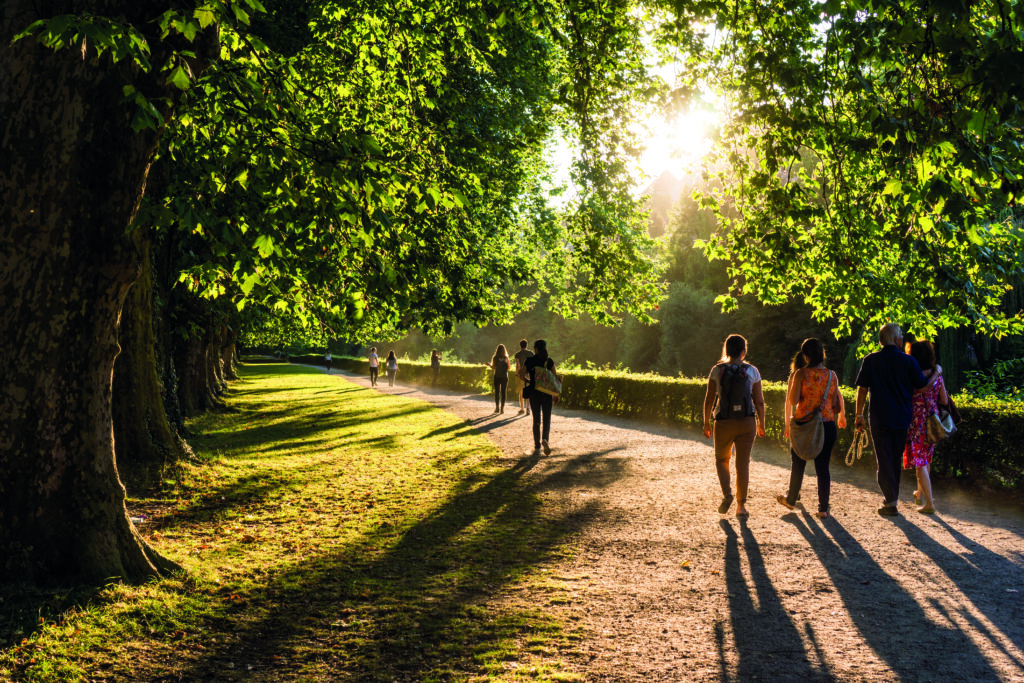 What factors promote the walkability?
© AdobeStock 165614761
WalkUrban aims to better understand local accessibility and urban walkability in order to free up the potential for walking.
For more information about WalkUrban project go to about
Deliverables and downloads
During the WalkUrban-Project we will continously update our deliverables and reports. If you are interested in further information, please contact the project coordinator below.
Related projects
Contact:

Project coordinator: Dr. Noriko Otsuka, ILS Research gGmbH, E-mail: noriko.otsuka@ils-forschung.de
Genoa case study: Roberta Cafiero, Municipality of Genoa, E-mail: ufficioprogettimobilita@comune.genova.it
Dortmund case study: Anna-Lena van der Vlugt, Dr. Janina Welsch, ILS Research gGmbH, E-mail: anna-lena.vlugt@ils-forschung.de, janina.welsch@ils-forschung.de
Gothenburg case study: Dr. Katrin Lättman, University of Gävle, Email: katrin.lattman@hig.se